LKChiral's quality management system is composed of Quality Assurance and Quality Control.
Since 2005, LKChiral has been successfully audited by our customers for our production and quality control systems.
Quality assurance in the LKChiral is carried out for the entire process from raw material purchasing, quality control, production, storage, testing, to delivery of products. With our aim on continuous improvements of quality assurance standards, we will meet all requirements and expectations of the customers.
Strict quality control is enforced to prevent cross contamination from production to release of the product. In the event of a problem with quality of a product, our goal is to provide immediate attention to determine a solution and prevention plan for the interests of the customer.
Regular training and internal audits are performed to verify the compliance with the quality principles and improve our quality management system.
The Quality Assurance system mainly includes as follows: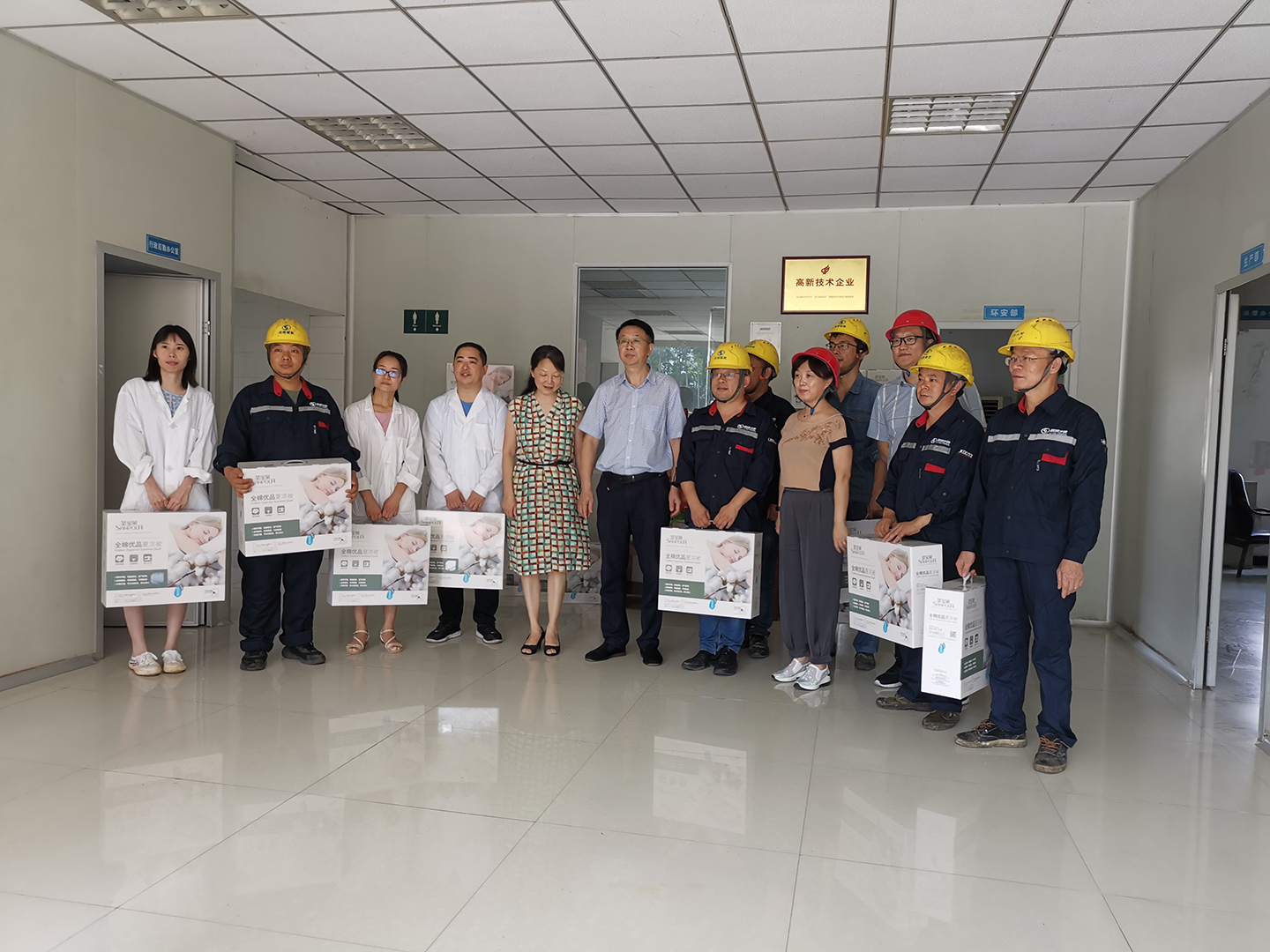 Training Program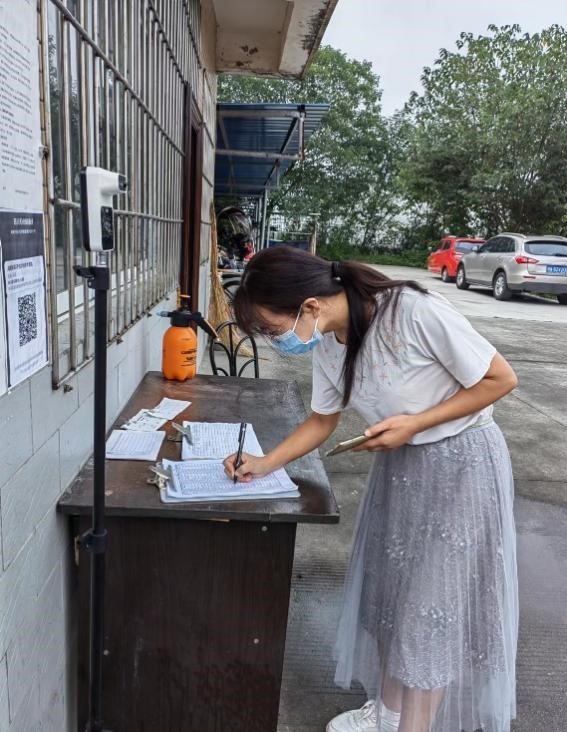 Audit Program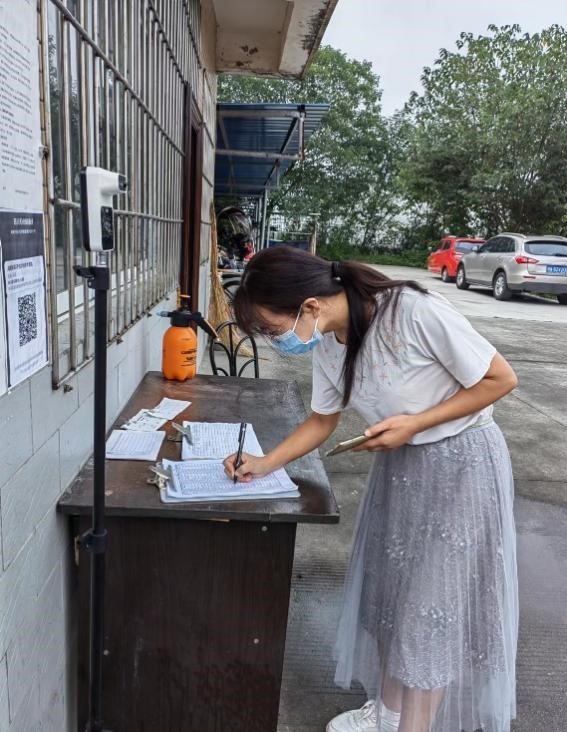 Documentation Control System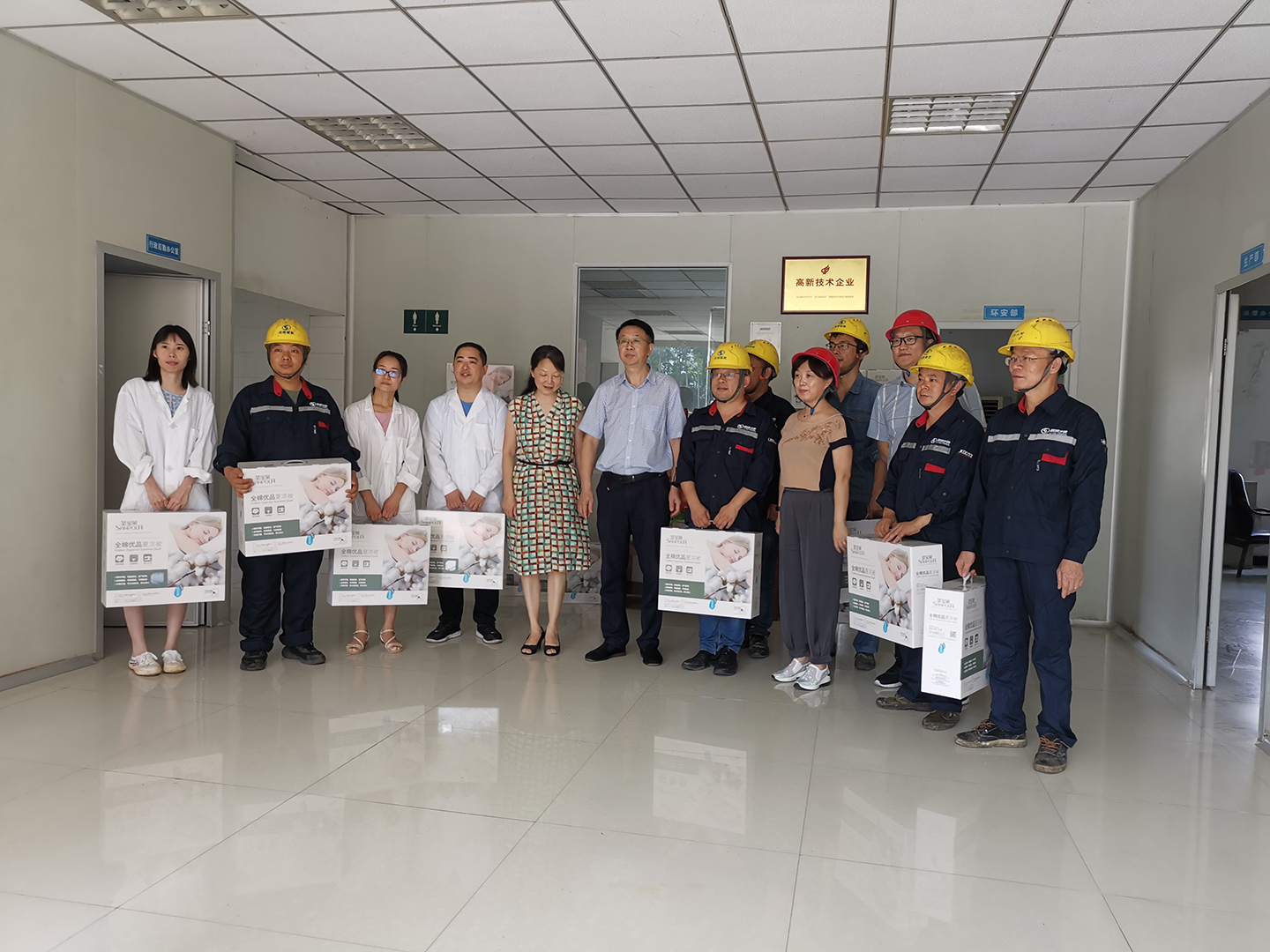 Change Control System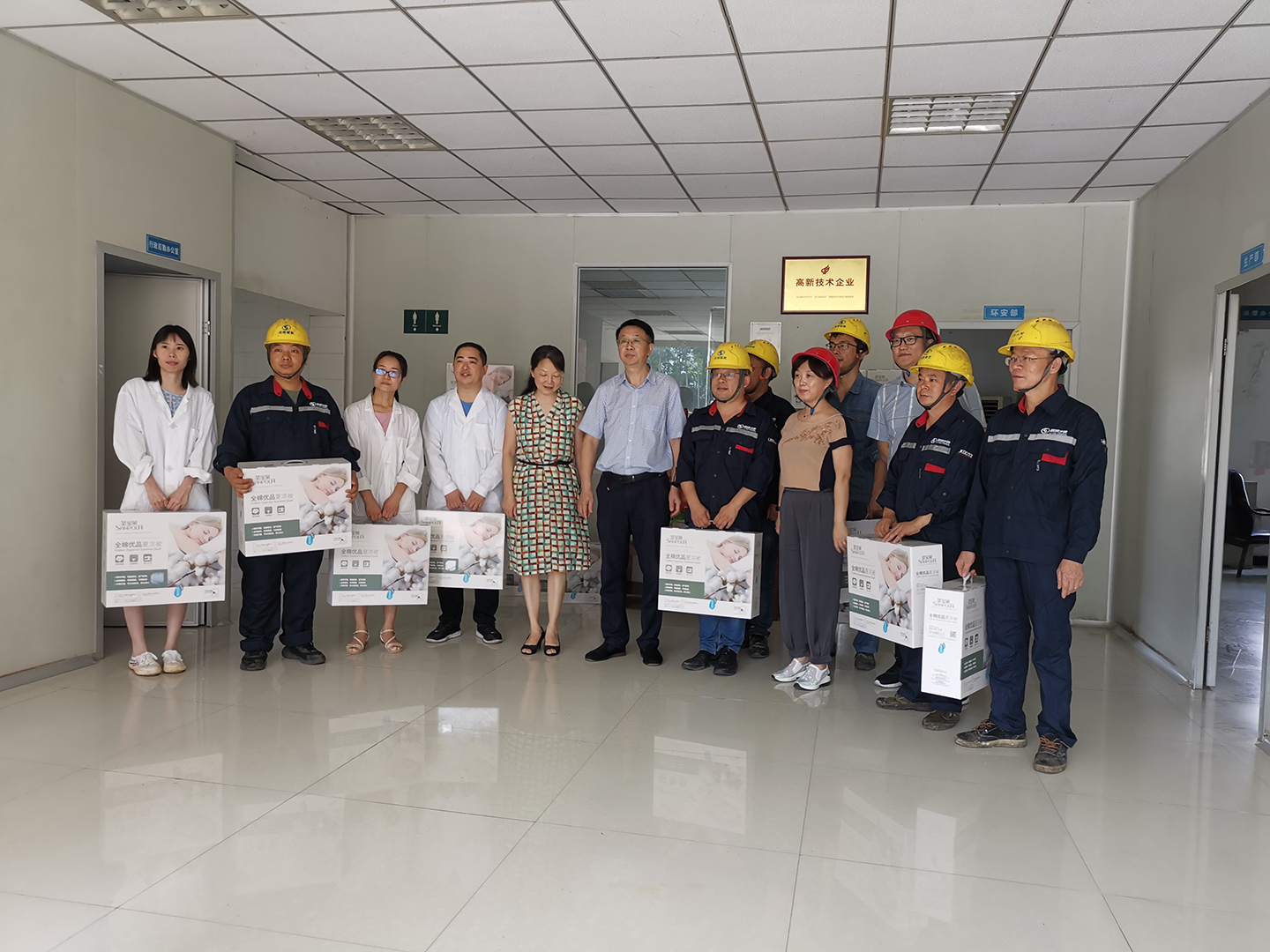 Material Control System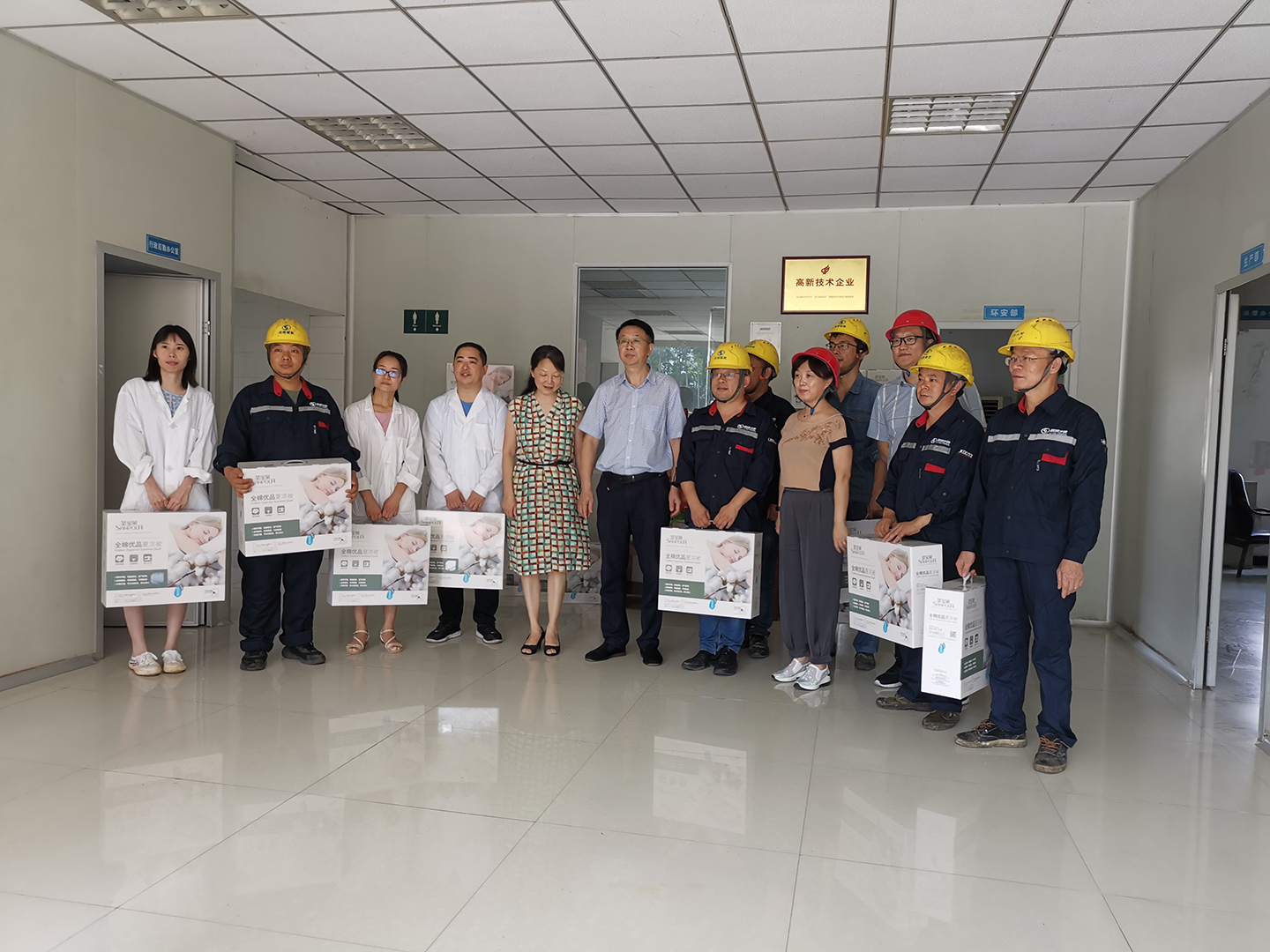 Production & In-Process Control System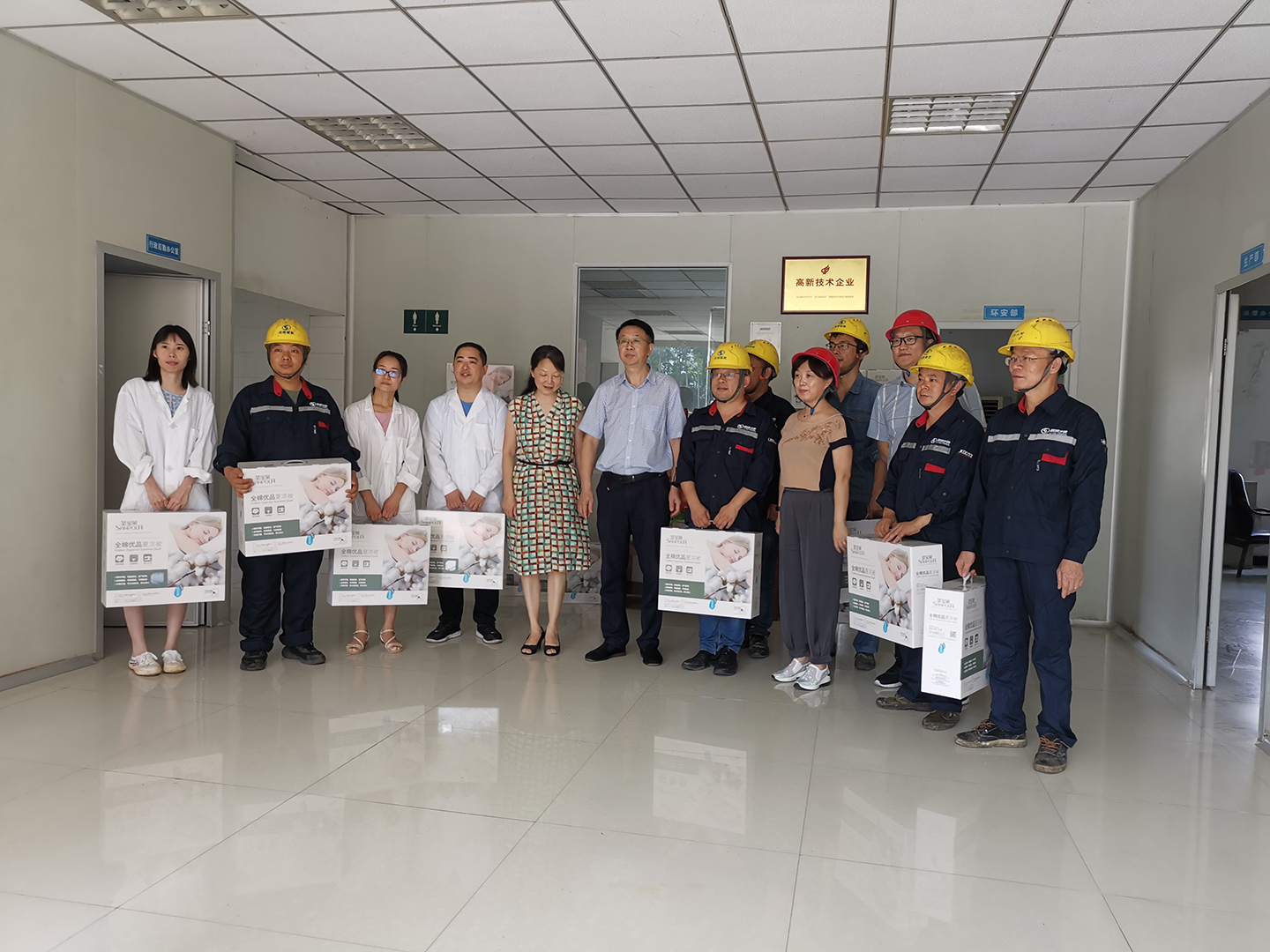 Equipment Cleaning Program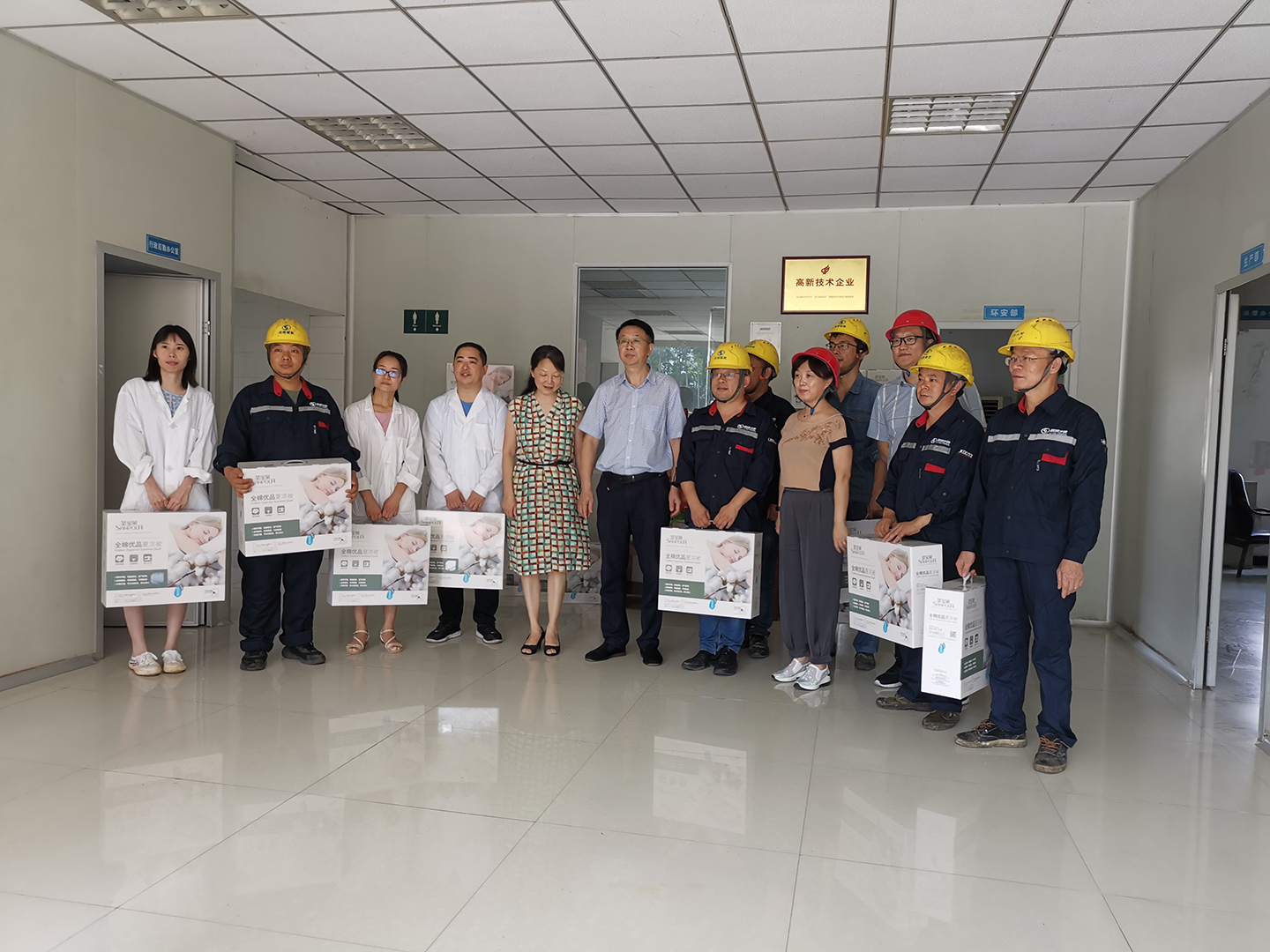 Laboratory Control System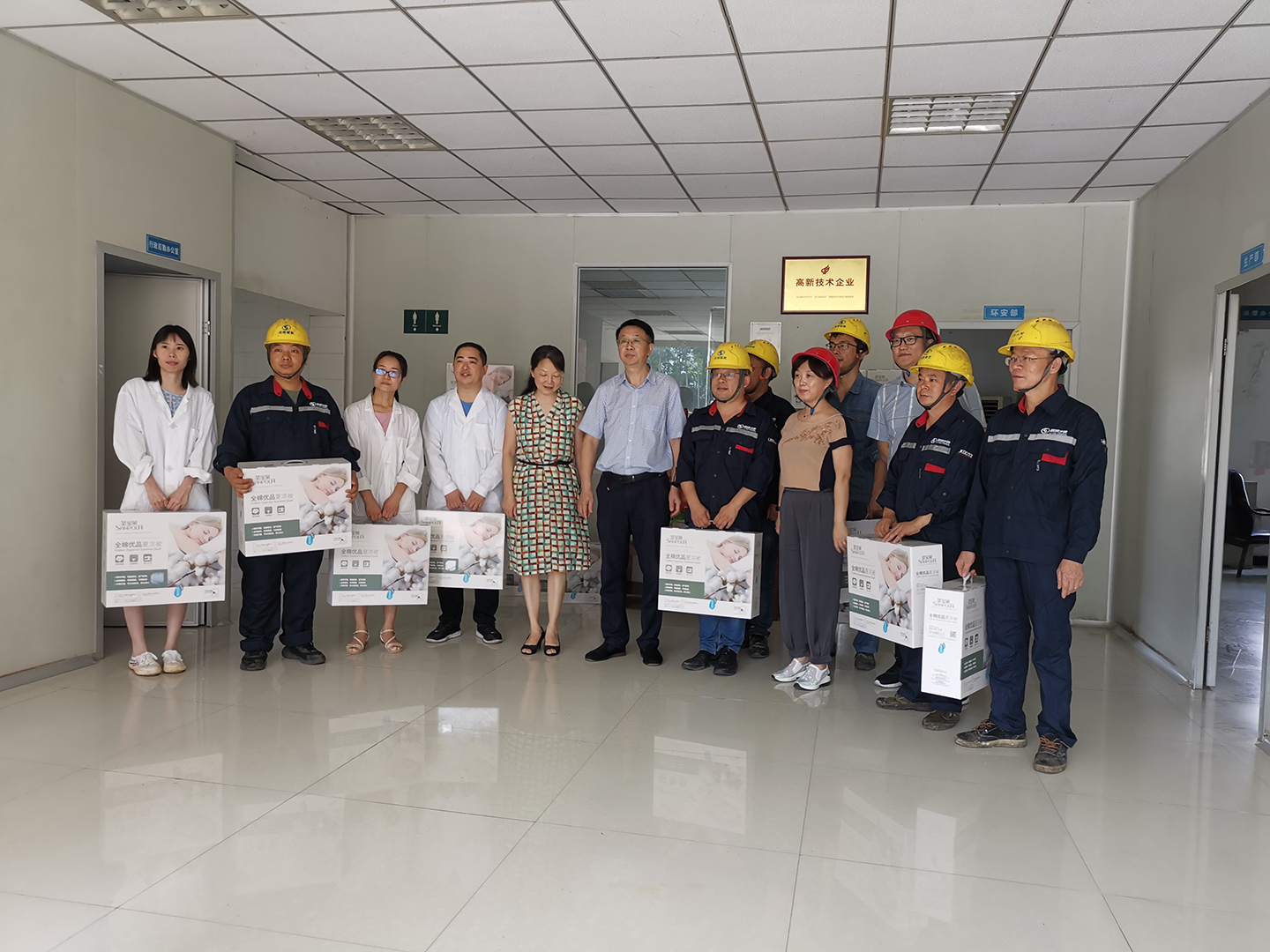 Complaint Program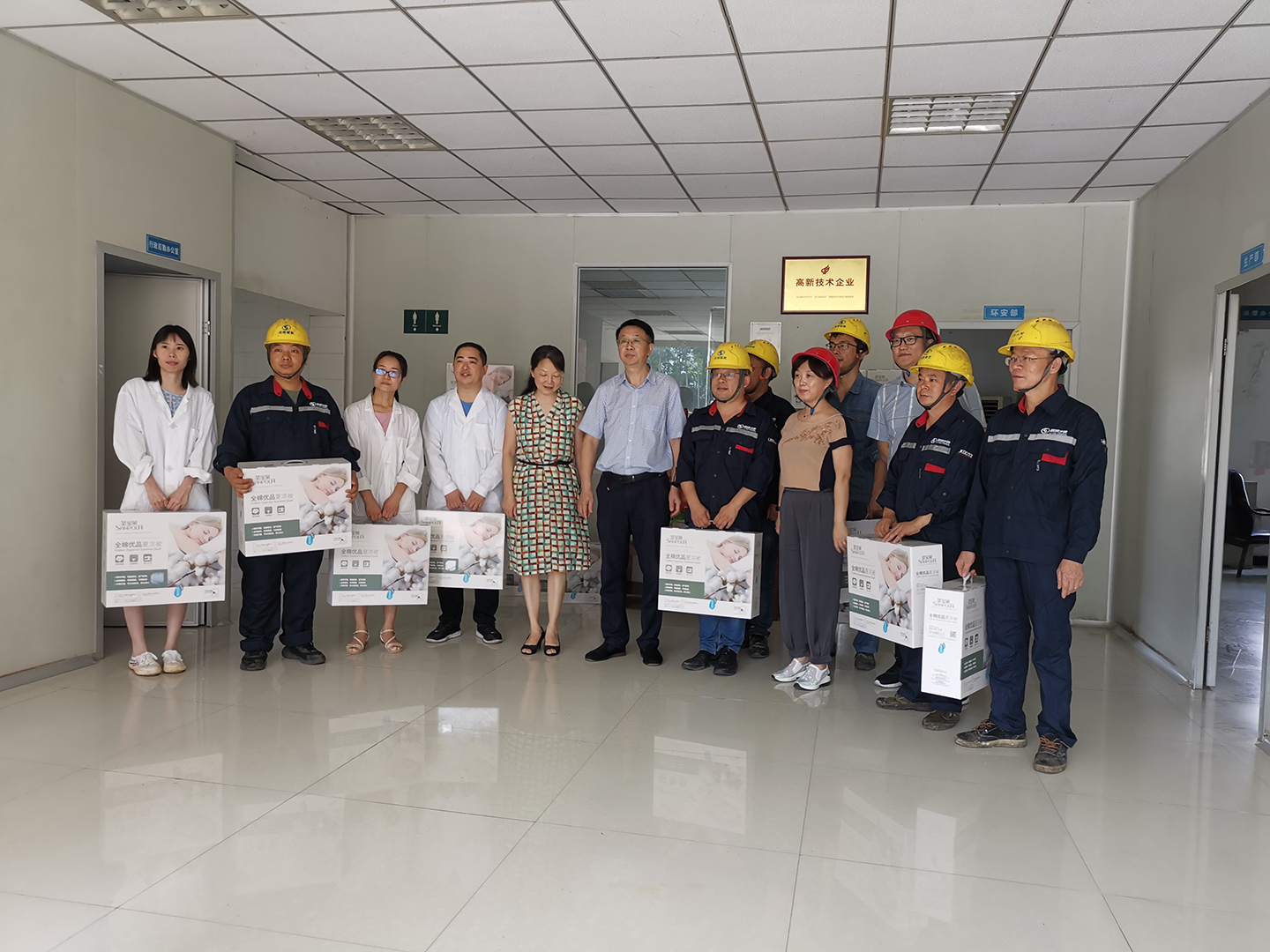 Customer Complain Report: Investigation & Response to Customer.